With over 50 years of experience in the wall & door protection industry, Yeoman Shield continually asses and develop their products based on not only their own knowledge, but also feedback received from customers.

Always keen to problem solve Yeoman Shield responded to customers who wished to use 200mm, 125mm Protection Rail, or the Guardian Twin Handrail in areas of heavy traffic, where vulnerable corners and wall surfaces were being hit by very heavily laden or motorised vehicles and equipment.


"Whilst our standard PVCu injection moulded accessories are more than capable of warding off general, everyday blows, in certain circumstances where the traffic is exceptionally heavy and continuous an alternative, more durable option is required"

"This led us to designing and manufacturing alternative 200 mm and 125 mm rubber accessories to solve this problem, all of which are compatible with the profiles mentioned above" Commented Yeoman Shield's Sales Director, Stuart Russell.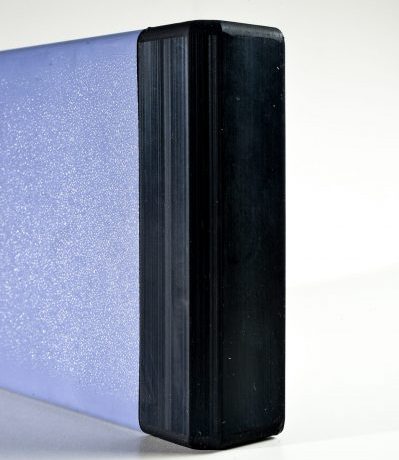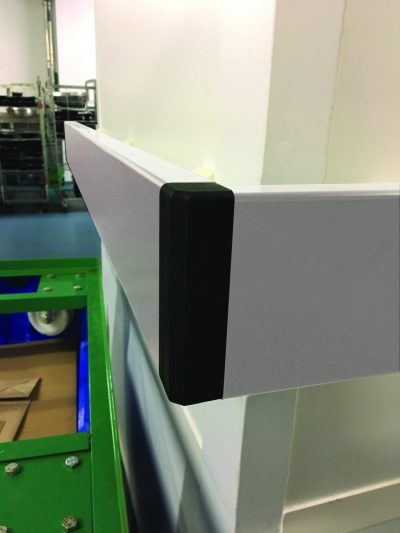 Manufactured solely from EPDM rubber, which is a dense and abrasion resistant compound, results in the new accessories being capable of absorbing heavy blows - perfect for use in areas such as service corridors, warehouse, manufacturing facilities, etc. – in fact anywhere that has the traffic of heavily laden trucks and trolleys passing through on a daily basis.

To receive product information, costings or if you would like to request a site survey from an Area Sales Managers, then please contact Yeoman Shield on 0113 279 5854 or email sallyann@yeomanshield.com

All products are showcased on our newly launched website www.yeomanshield.com where you can also sign up to a mailing list to keep up to date with all product development and news.