Previously only available in a small selection of "pastel" hues, a new vibrant mix of colours has been added to the range with exciting options such as Ruby, Fuchsia and Lime sitting alongside more tranquil favourites like Linen and Ivory.

Yeoman Shield's panels with a Smooth finish are manufactured from a PVCu material and are available in standard sizes of 2440 x 1200mm and 3050 x 1220mm and are 2.0 or 2.5mm thick dependent on the colour and finish chosen. The new Pastel colour collection has a Satin finish whilst the Accent range has a Gloss finish.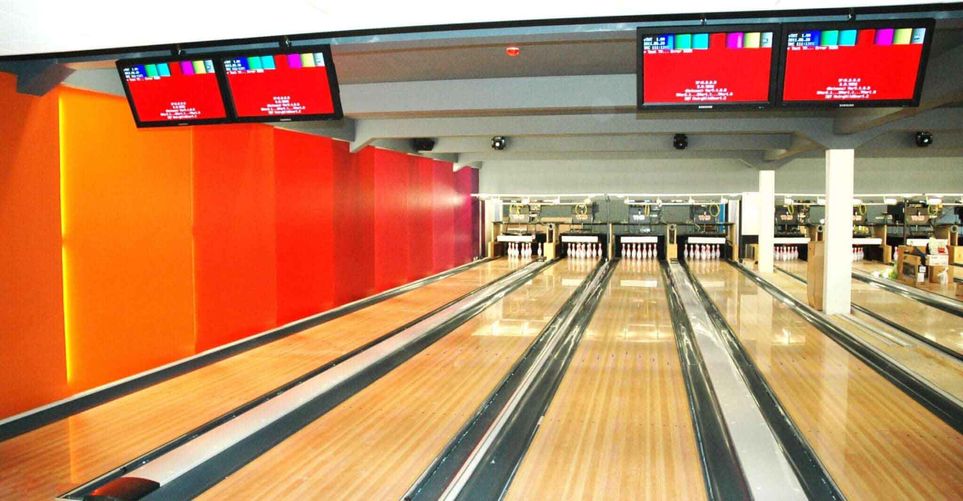 Fire tested and of a food grade quality these panels are a great addition to areas in public buildings such as washrooms, kitchens, restrooms and cafeterias, providing a clean and hygienic covering for walls. They can also be utilised as an impact protection system for walls in places that experience light to medium impact damage.

Whichever shade or finish you choose installing Yeoman Shield Smooth Protection Panels will certainly add interest and flare to any interior design scheme.



For more information on Yeoman Shield smooth protection panel range including the new colour card please call 0113 2795854 or email smooth@yeomanshield.com