Situated in the ex-mining and textile community of Sutton – in – Ashfield, Quarrydale Academy, whose original school buildings date back to 1950s , caters for 1200 pupils aged 11 – 19 years.

As with all schools that have to contend with a growing population, the academy has had to be resourceful in accommodating such an increase. This has been achieved by the construction of a new purpose built classroom block providing a modern space for the History and English department.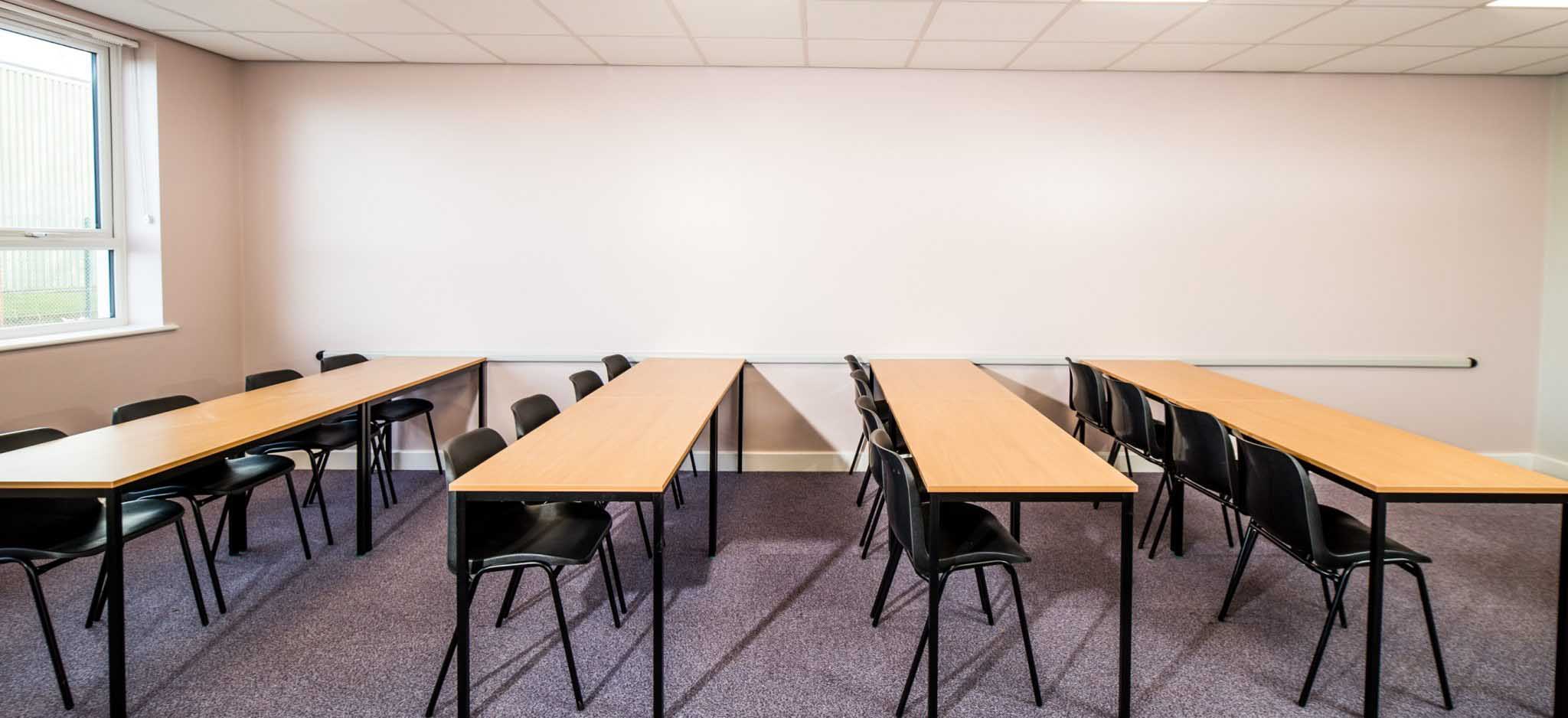 The two-storey building has 16 individual classrooms to each floor, running along either side of the corridors. The layout of the rooms is such that desks and chairs are pushed up against the new and freshly painted walls causing marks and scratches that overtime will require constant re painting and cleaning down. A process which can be a drain on time and budgets.

A solution was required to prevent this damage happening. Something that wasn't too large or intrusive to the décor but was functional and durable, capable of warding off such damage when desks and chairs are moved around.


Yeoman Shield's new Rub Rail fit the bill and was installed by the school's maintenance team at a height that would capture the persistent impact, along the left and right hand walls of the classroom. The mid grey colour chosen was subtle enough to blend with the pale pink and pale green décor chosen by the academy.

The light weight yet hard wearing rail is strengthened by a PVCu backing track which is capable of absorbing impact. Coupled with robust rubber stop ends the Rub Rail is a perfect foil to impact damage and general wear and tear that can happen to walls in such busy environments.

"We are very happy with the look of the new Yeoman Shield Rub Rail and are confident that it will prevent the marking and damage to the walls by the movement of furniture. It will also avoid the need for repetitive painting and repair, helping to reduce our maintenance costs over time. " commented David Hutchinson, HR and Health & Safety Manager.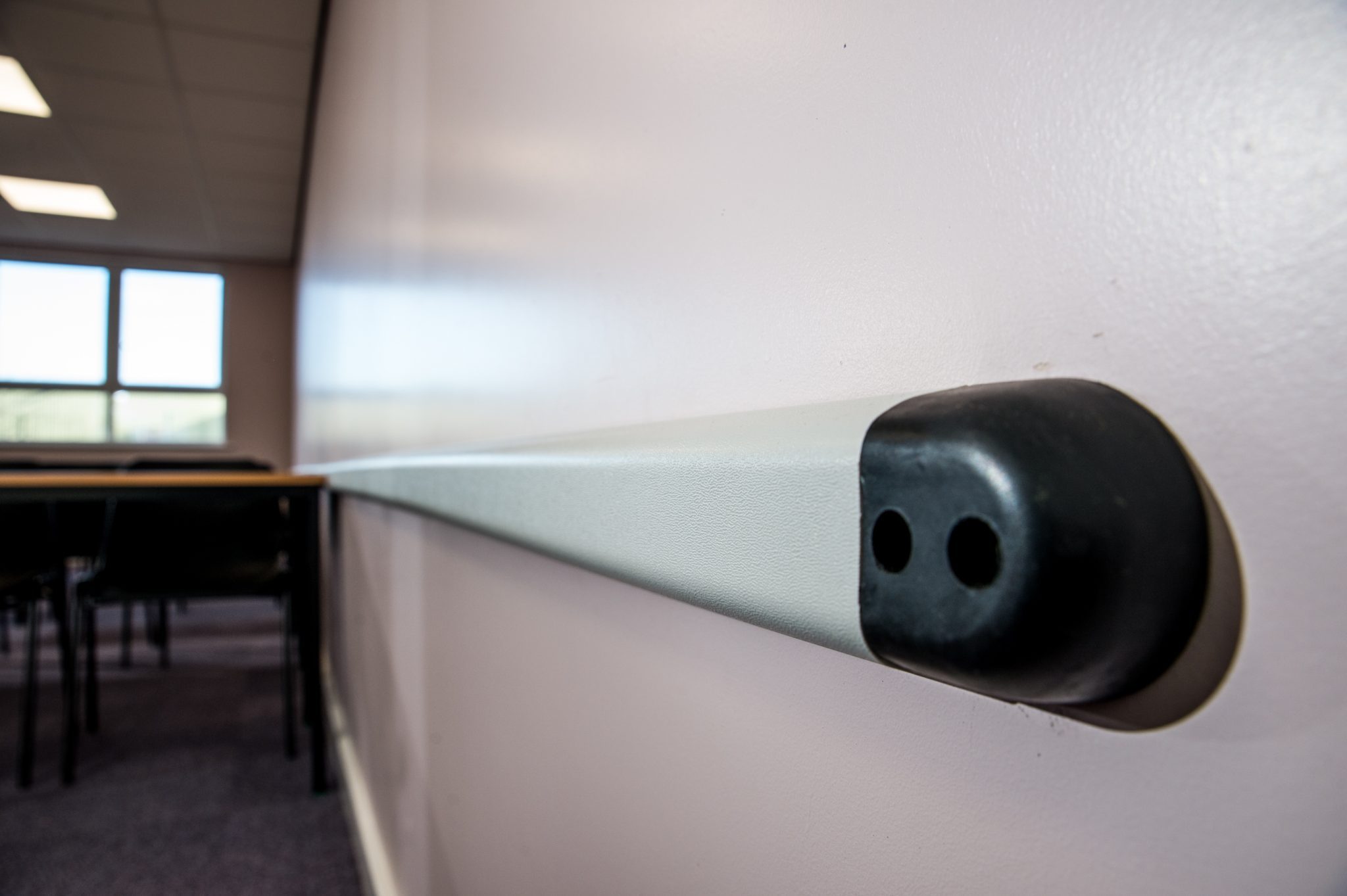 For more information on Yeoman Shield's new Rub Rail or any of their maintenance saving protection products call 0113 279 5854.